ROCOL SAPPHIRE 2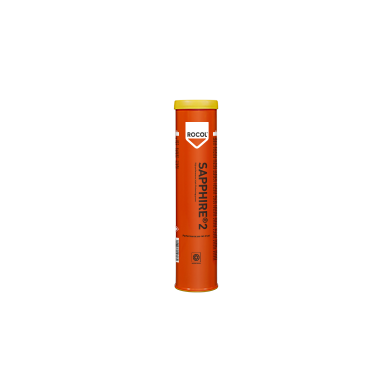 ROCOL SAPPHIRE 2
Product Description
Revolutionary multi-complex soap technology typically lasts three times longer than standard soap-based lubricants for a high performance product.
Excellent temperature resistance from -30C to +160C.

Revolutionary multi-complex soap technology provides outstanding EP performance superior to conventional soap thickened lubricants.

Highly resistant to oxidation providing greatly extended lubrication intervals typically 3 times longer than conventional lubricants.

Excellent corrosion resistance to protect in humid, damp or wet conditions.

Highly tenacious lubricants, with outstanding film strength, ensure the specialty lubricants stays intact even in severe operating conditions

Blue in colour for high visibility in use.