Multi-purpose cleaner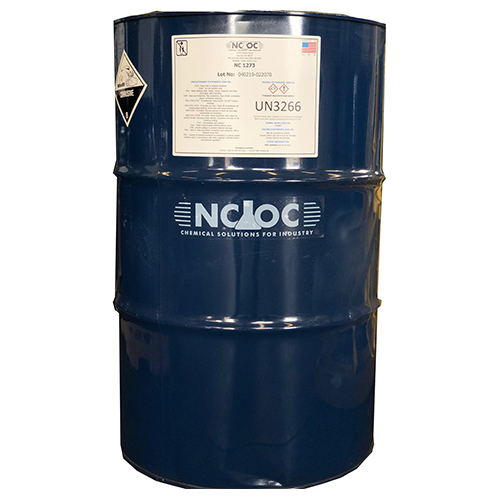 Multi-purpose cleaner
Product Description
1273 is an alkaling heavy duty general purpose industrial cleaner.
Can be diulted with water & be used for following:
Machine cleaning
flooe cleaning
Sump cleaning
steam cleaning
Can be used for most ferrous and most non ferrous metals.
It can also be added to coolant system prior to dumping .
It can be applied by floor scrubbing equipment or steam guns. .